Located in the heart of Sausalito, ENCY Esthetics is a boutique for healthy, beautiful, and vibrant skin.
ENCY Esthetics is a skincare and waxing boutique that offers fast and efficient waxing in addition to cutting edge skincare. We specialize in full body waxing from your head to your toes, and are experts in designing full, natural brows. We work with issues ranging from cystic acne to mature skin, and aspire for each and every client to feel radiant inside and out. We want to make sure that our commitment to our clients' skin doesn't end when they leave our boutique.
Here at ENCY, we strive to deliver quality, consistency, and the utmost attention to detail, and are absolutely dedicated to providing our clients with a safe and clean environment. We hope that these values are the basis for ensuring that our clients feel as confident and beautiful as we see them. Come and visit us soon at our new home in Sausalito.
-Christine and Nadia
Phone
(415) 324 7151
Location
328 Pine St.
Sausalito, CA 94965
Hours
M- 9am-3pm
T- 8:30am-6pm
W- 8:30am-6pm
Th- 8:30am-6pm
F-Sa 8:30am-5:30pm
Sun - 9am-3pm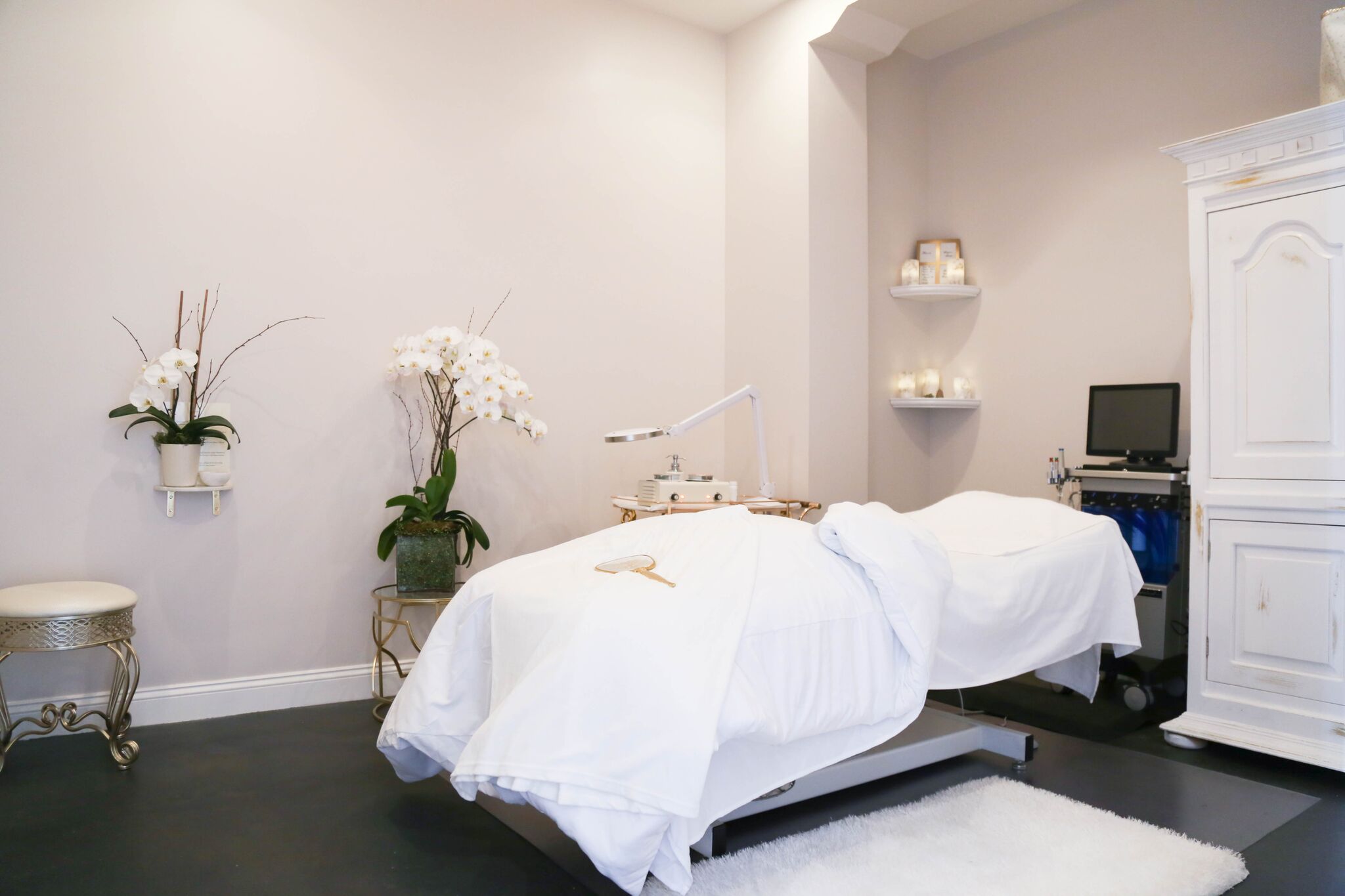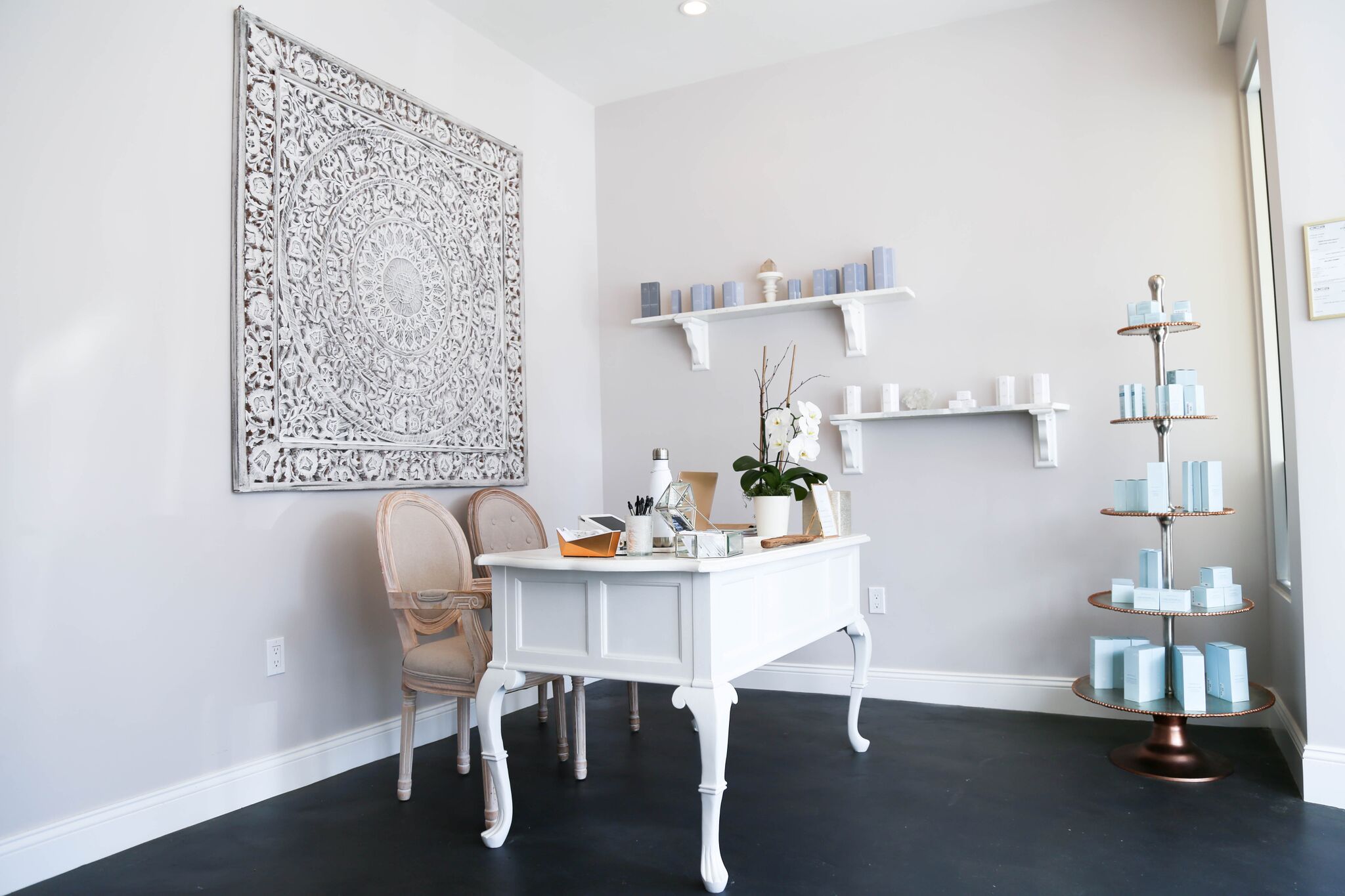 HydraFacial is a non-invasive treatment that offers noticeable results instantly and can be given in as little as 30 minutes. HydraFacial removes dead skin cells and extracts impurities while simultaneously infusing new skin with cleansing, hydrating, and moisturizing serums. This invigorating and refreshing treatment can be tailored to meet the specific needs of all skin types, even the most sensitive skin.
Intraceuticals Oxygen Facial

Intraceuticals combines the benefits of Hyperbaric Oxygen and cosmetic skincare to deliver instant results in as little as 30 minutes with no downtime. The Hyperbaric Oxygen works as a delivery system for the Intraceuticals hyaluronic acid-based serum, leaving the skin hydrated with a reduced appearance of fine lines and wrinkles. In addition to leaving the skin visibly plump and radiant, this oxygen facial aids in detoxifying the skin, boosting collagen production, treating uneven skin tone and healing acne.

This treatment is great for all skin types and is perfect to enhance other professional skin treatments, including chemical peels, microdermabrasion, and HydraFacial.